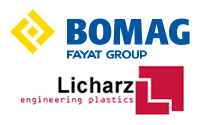 Wear pads of LiNNOTAM, the especially wear resistant and lubricious cast polyamides from Licharz, have an important unique characteristic: the consistent and reliable good quality of the product. High impact resistance and good sliding performance of the products assures smooth operations on the construction site. That ensures satisfied BOMAG customers.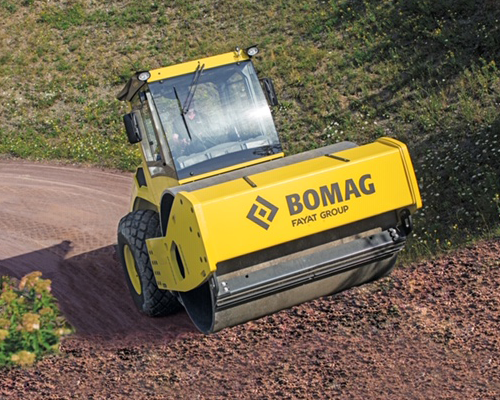 Product great, Service great
The basis for the successful cooperation of BOMAG and LICHARZ is not just the excellent material properties of LiNNOTAM. The sales contract enables Licharz to give BOMAG the flexibility to call up the needed quantities and react quickly to changing situations.
In short: product and service fit, resulting in a successful cooperation between BOMAG and Licharz.